2023 Keynote Speaker Information Coming Soon!
Register here
2022 Keynote Speaker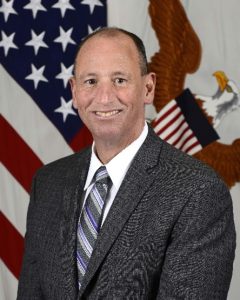 Kevin M. Fahey
President & COO
Cypress International
The Honorable Kevin M. Fahey is President and COO of Cypress International, a consulting firm that helps industry support the DoD and other federal government departments and agencies. Prior to this position, Mr. Fahey was the Assistant Secretary of Defense for Acquisition, where he advised the Under Secretary of Defense for Acquisition and Sustainment, the Deputy Secretary of Defense, and the Secretary of Defense on matters relating to the Department of Defense Acquisition System, acquisition program management, and the development of strategic, space, intelligence, tactical warfare, command and control, and business systems. His experience also includes a 34-year civil service career, which culminated with his retirement in 2015 from the Senior Executive Service.
2022 Guest Speakers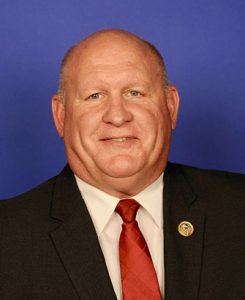 Congressman Glenn "GT" Thompson
15th District of Pennsylvania
Congressman John Joyce, M.D.
13th District of Pennsylvania
Frank J. Pasquerilla Conference Center
Friday, June 2, 2023
8:00 am
Sponsored by:
Kitron
Martin-Baker America
Hosted by the Cambria Regional Chamber of Commerce Governmental Action Committee